Best solar company in Dubai
We provide customized solar systems that put the power of the sun in your fingertips. As a reputed Solar company in Dubai, we help you go solar with our cost-effective, simplified commissioning procedures and excellent portfolio management strategy, from installation to maintenance. Under the Shams Dubai program, Storm Power LLC is an approved solar company by the Dubai Electricity and Water Authority (DEWA).
We have worked over the years to design and implement some of the most efficient solar and energy efficiency systems in the region. These solutions help businesses to meet their sustainability objectives, decrease their energy expenses, and minimize their carbon footprint. As a professional solar company in Dubai, STORM POWER CONTRACTING LLC innovates to provide one-of-a-kind and personalized solar energy solutions for commercial, industrial, and residential purposes. We provide a variety of solar options such as.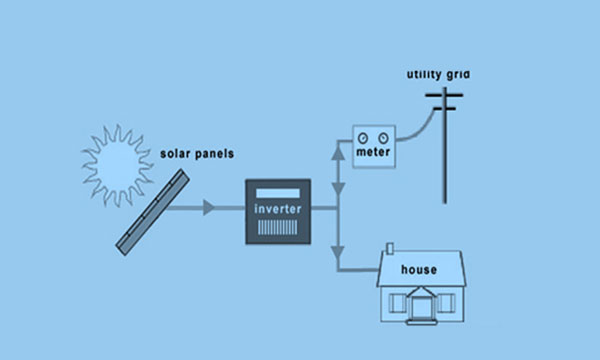 On-Grid Solar System
Residential grid-connected solar system. Your solar system is on-grid if it is linked to the system of your local utility company. Most residential houses will utilize this since you are protected if your solar system under or over-produces in relation to your fluctuating energy demands. All of this means that your utility system doubles as a battery storage facility. As one of the top solar company in Dubai, we provide high-quality on-grid solar systems.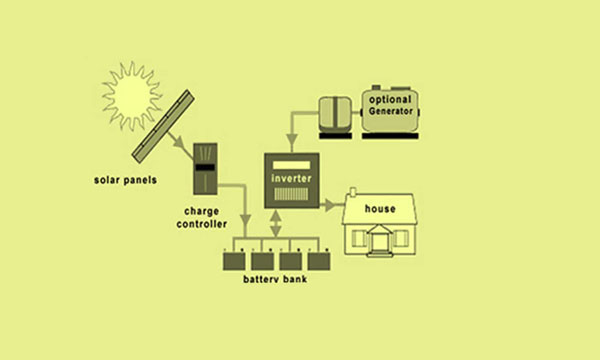 Off-Grid Solar System
Self-contained power system with 100 percent self-sustaining energy. Off-grid implies you are not connected to your grid's electricity system or utility provider in any manner. This is tempting since you are completely self-sufficient in terms of energy use. However, there are certain drawbacks, such as the need to acquire a backup battery, which may be costly. We deliver high-quality off-grid solar systems as one of the leading solar company in Dubai.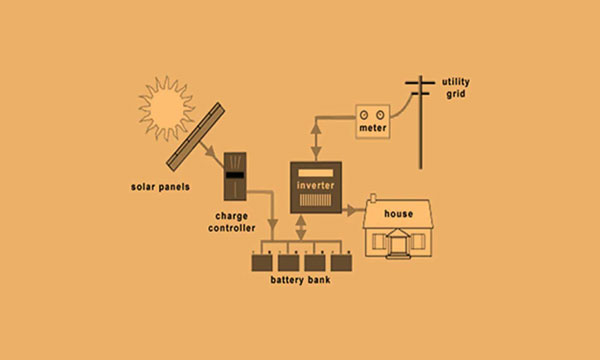 Hybrid Solar System
Solar power with battery storage and grid connectivity. Hybrid solar systems combine the finest features of both grid-connected and off-grid solar systems. These systems can be classified as either off-grid solar with utility backup power or grid-tied solar with additional battery storage. As the proficient solar company in Dubai, we provide hassle-free generated hybrid solar systems. If you possess a grid-connected solar system and drive an electric vehicle.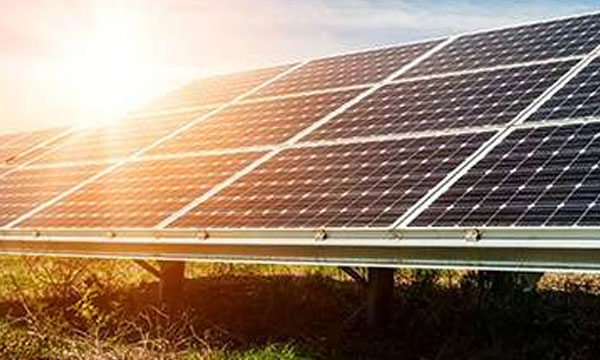 Renewable Energy
Enjoy the limitless power of solar with reduction in CO2
Easy Maintenance
Hassle free generation of your own power.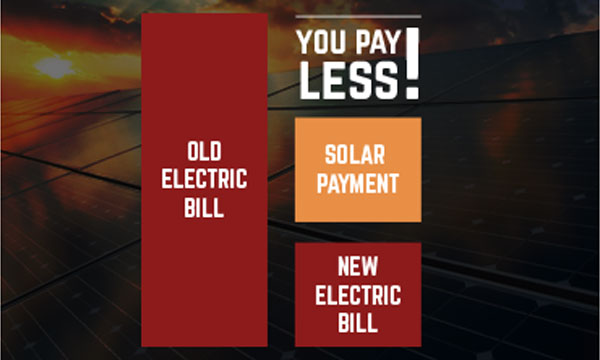 Reduce Energy Bill
Start saving more than 10% to 30% on your electricity bills.